We take the fiddle out of peeling garlic, so our customers don't have to.
We are one of New Zealand's largest processors of peeled garlic.
We are 100% NZ owned and operated.
Convenient, ready to use garlic cloves in resealable bags.
Processed in New Zealand from imported and locally grown produce.
Longridge Limited
What We Do
Our focus is to supply fresh peeled garlic to the wholesaler food industry, food manufacturers, restaurant and hospitality sectors. Our customers are located country wide from Invercargill to Northland.
Our garlic has had minimal processing being simply peeled, graded, washed and packed. This ensures the vibrant taste and health benefits of our garlic is maintained.
Longridge Limited
Quality and
Food Safety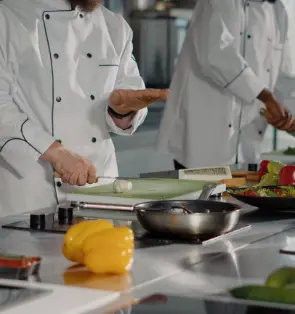 Longridge Limited
What Our Customers Say
"It's our preferred choice of garlic to be fair"
Bidfood Timaru
"We find the product fresh and easy to order, it is popular with our customers and we have been using it for years."
Capital Produce
"It is a great product which we use to manufacture our products, we have been using it for years, if any issue arises, these are sorted quickly."
Kapiti Artisan Bakehouse
Capital Produce
—
Wellington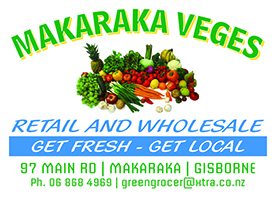 Wholesale Foods
—
Brightwater Nelson
Riverlea Partnership
—
Palmerston North
Service Foods
—
Christchurch
Star Food Services
—
Napier
Capital Produce
—
Wellington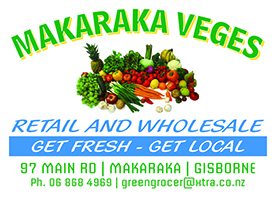 Wholesale Foods
—
Brightwater Nelson
Riverlea Partnership
—
Palmerston North
Service Foods
—
Christchurch
Star Food Services
—
Napier