Garlic for Sale NZ
Elephant Garlic Suppliers NZ
Why Choose Us
Longridge
Limited
Our garlic is peeled several times a week and dispatched to our customers within a few days of being peeled, this ensures our garlic is as fresh as possible with maximum flavour. We process the whole garlic bulb using filtered compressed air and a washing process using potable water. The garlic is then immediately chilled to retain its maximum goodness and packed into modified atmospheric bags. Our product is live, must breathe, and not vacuum packed.
Our garlic can also be frozen in the bags for use later.
Our garlic will freeze in a free flow form in the bag, for easy use and minimal waste.
Longridge Limited
Packaging
We work with companies that produce sustainable packaging. We use Opti~fresh modified atmospheric packing that provides proven life extension benefits for high respiring fresh-cut produce.
Longridge Limited
Food Safety
We are a licenced food importer with an approved HACCP Food Safety Plan and National Programme Level 1 Food processing Registration.
Longridge Limited
What Our Customers Say
"It's our preferred choice of garlic to be fair"
Bidfood Timaru
"We find the product fresh and easy to order, it is popular with our customers and we have been using it for years."
Capital Produce
"It is a great product which we use to manufacture our products, we have been using it for years, if any issue arises, these are sorted quickly."
Kapiti Artisan Bakehouse
Capital Produce
—
Wellington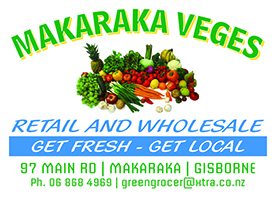 Makaraka Veges
—
Gisborne
Wholesale Foods
—
Brightwater Nelson
Riverlea Partnership
—
Palmerston North
Service Foods
—
Christchurch
Star Food Services
—
Napier
Capital Produce
—
Wellington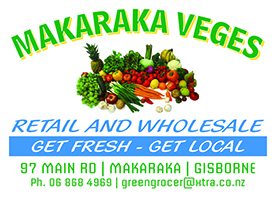 Makaraka Veges
—
Gisborne
Wholesale Foods
—
Brightwater Nelson
Riverlea Partnership
—
Palmerston North
Service Foods
—
Christchurch
Star Food Services
—
Napier